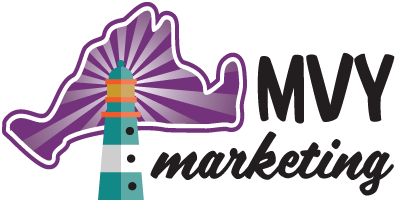 about mvy marketing - The team behind "I Love MVY"
We are a website design and digital marketing agency devoted to businesses based on the lovely island of Martha's Vineyard.

For all projects, we walk our clients through "The Lighthouse Strategy", our proprietary and permission-based marketing methodology.
Here on island, word of mouth is more important than ever. So let's build a buzz about your business, while making sure that your ideal clients are attracted to you, FIND you, and trust you at the moment they're looking for what you have to offer.
Want to know more?
Our Services
Find out about our organization, mission, our methods, and the results of our decades of advocacy.
Our Portfolio
Ready to take the next step? You can become a contributor to our cause, or participate yourself.